If your care team feels you must stay in the hospital for a longer period of time, you may be able to get school services in the hospital. In-hospital school staff can work with your school to make sure you get the right learning materials.
Learn more about how your doctors will determine when you're ready for jobs and school in the interactive below.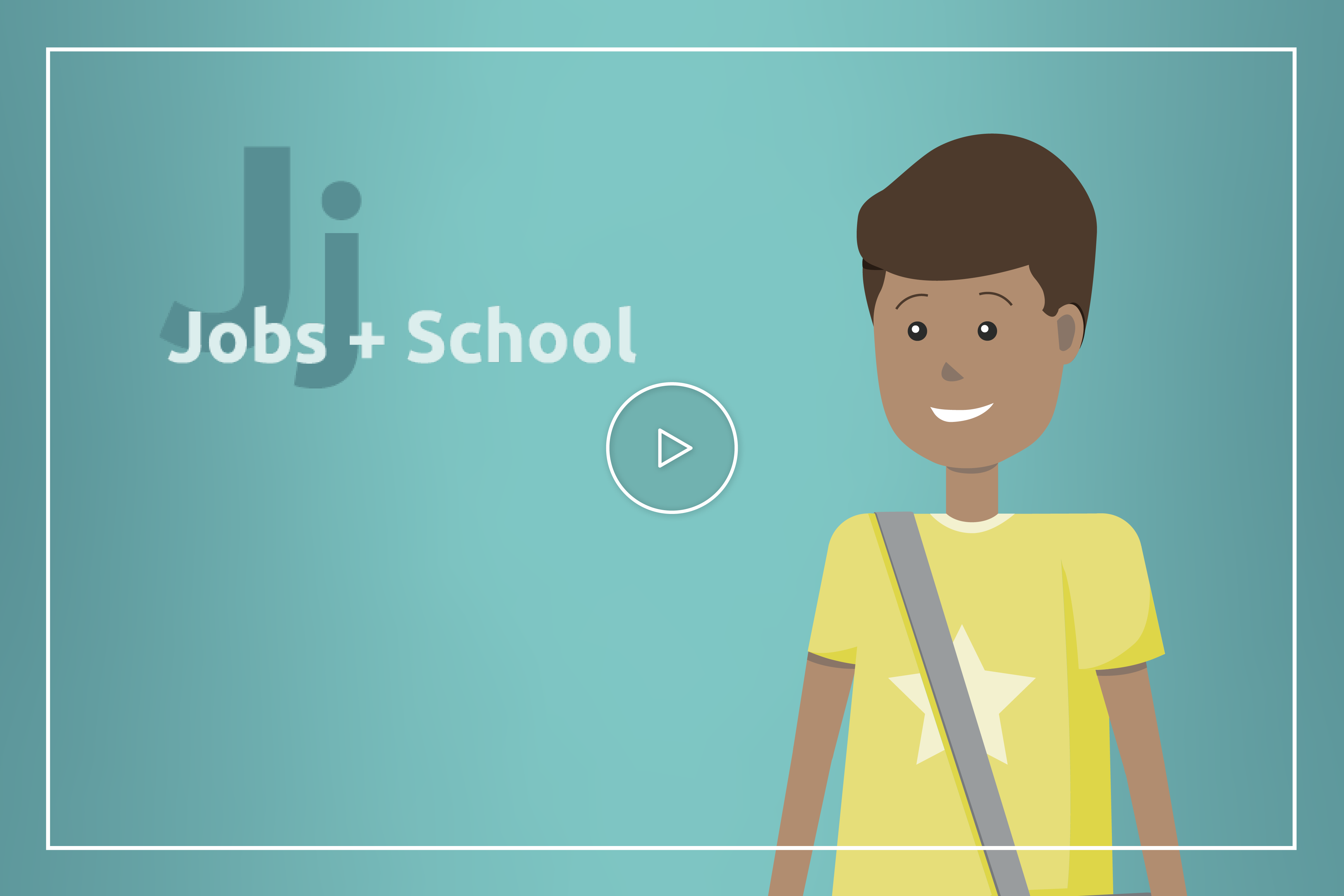 Is exercise right for you?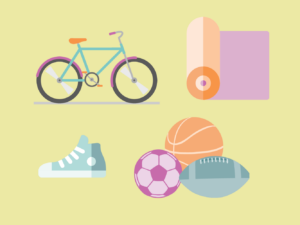 Once you've recovered from surgery you should be exercising to get stronger. You may be instructed to do special exercises at home or you may be asked to come to the hospital frequently to exercise in the clinic. Your care team will help you choose exercises that you can do safely.
If you have a wearable tracking device, talk to your care team about coming up with a step goal to keep you moving daily.