What should you know about your blood pressure?
Keeping your blood pressure in a healthy range is very important. Your care team will determine a target blood pressure goal and adjust medicines to meet it. Blood pressure can be monitored using a blood pressure cuff and/ or a Doppler. This depends on if you can feel a pulse. If you go to an outside hospital you may need to tell them the best way to take your blood pressure.
Learn more in the interactive below about how your care team will help you stay at a healthy blood pressure.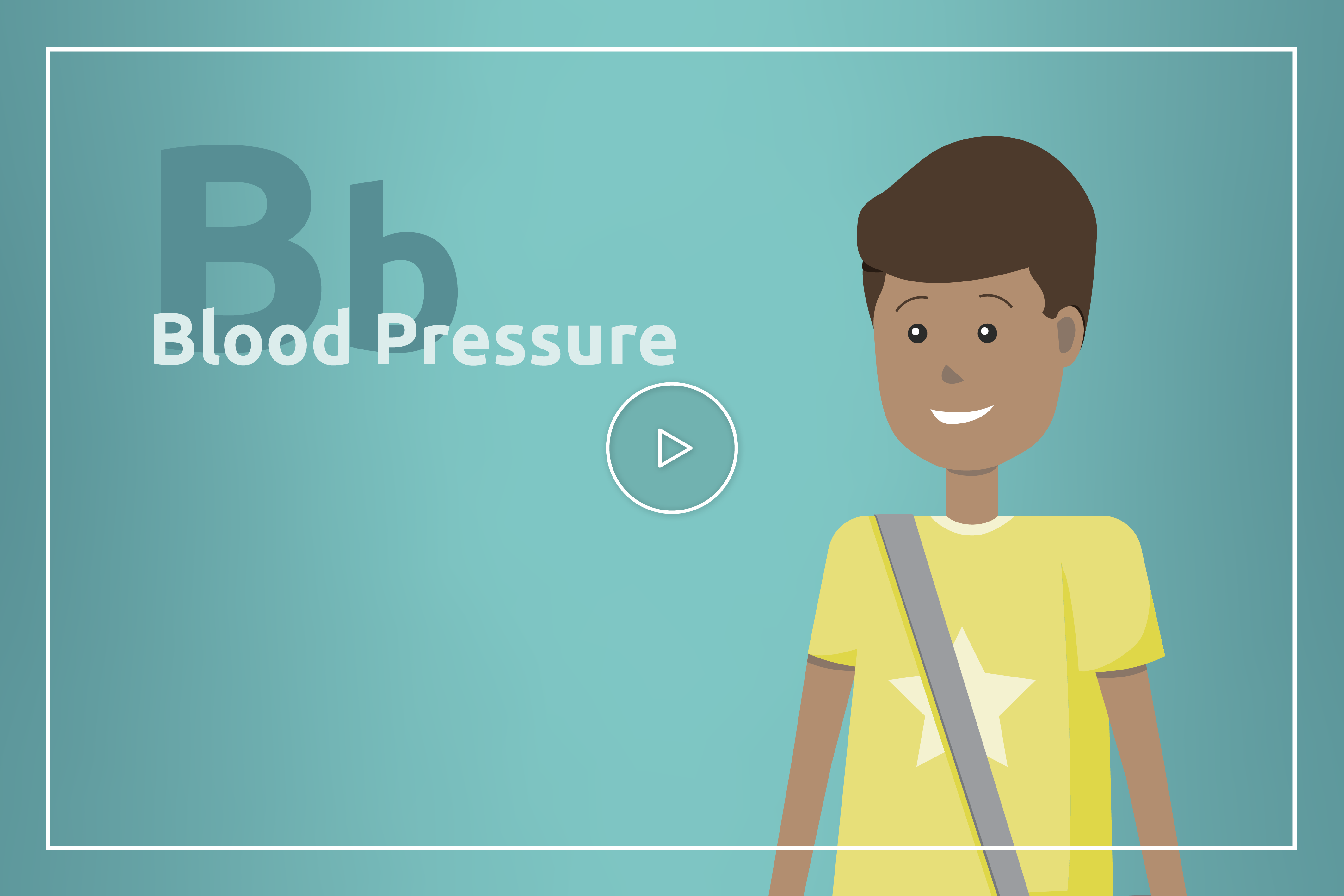 How do you care for your driveline site?
Caring for your driveline will help you avoid getting an infection. Germs that collect at the driveline site could travel to the heart if left untreated. Frequent movement of the driveline can cause damage above and underneath the skin and increase the risk of infection. Using anchors to keep the driveline in place is important to keep the driveline site healthy.
If you notice any changes in your driveline or if your driveline gets pulled, tell your care team right away so it can be treated quickly. Signs and symptoms of a driveline infection include:
Redness 
Pain or tenderness
Drainage (new or increased)
Swelling and warmth
Learn more about what to look out for through the infection interactive below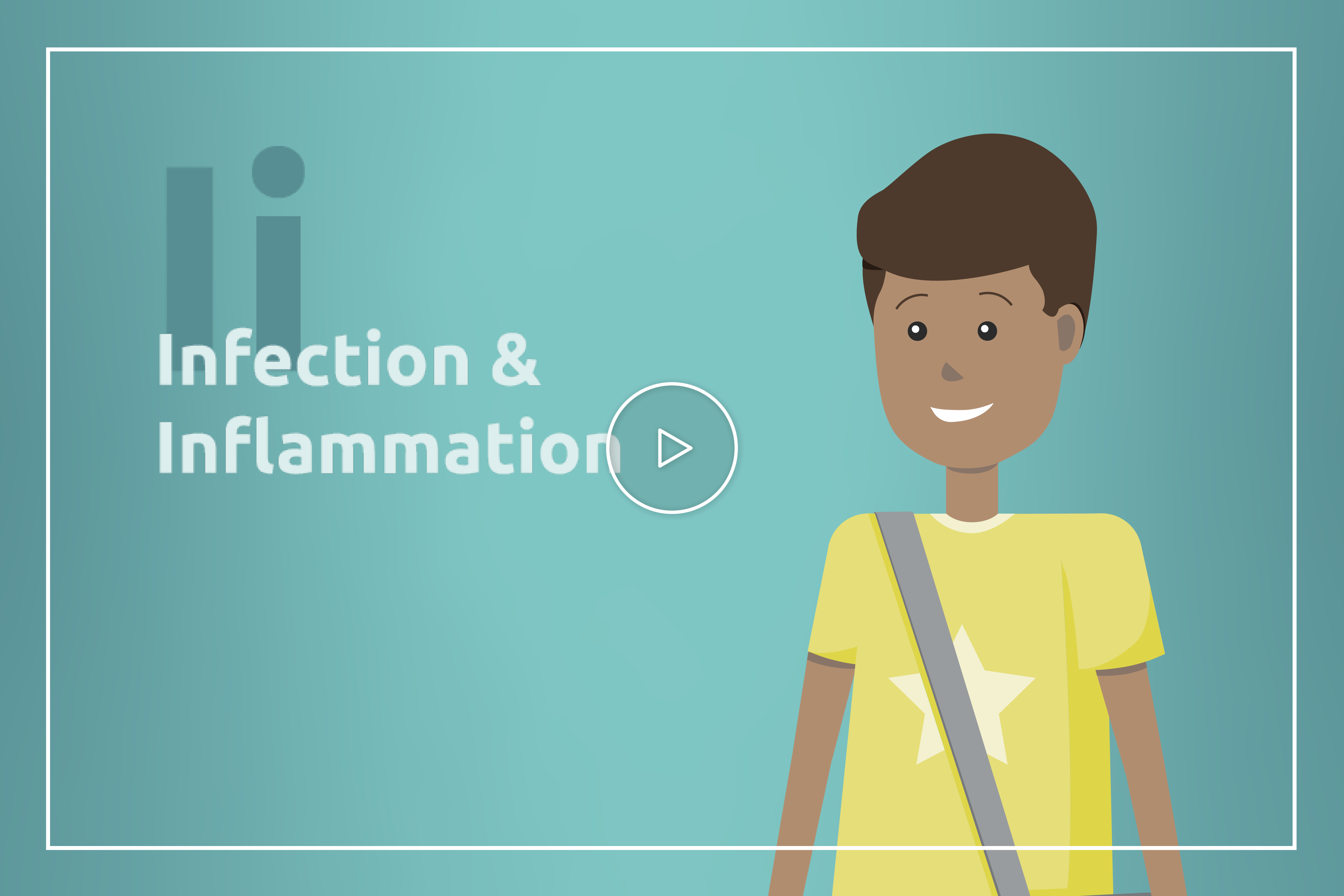 Dressing Changes
Your driveline site will need to have dressing changes using a sterile technique. Everyone should use sterile gloves and wear masks during dressing changes. How often you change your dressings will be determined by your care team.
Learn more about how to properly clean and take care of your driveline in the interactive below.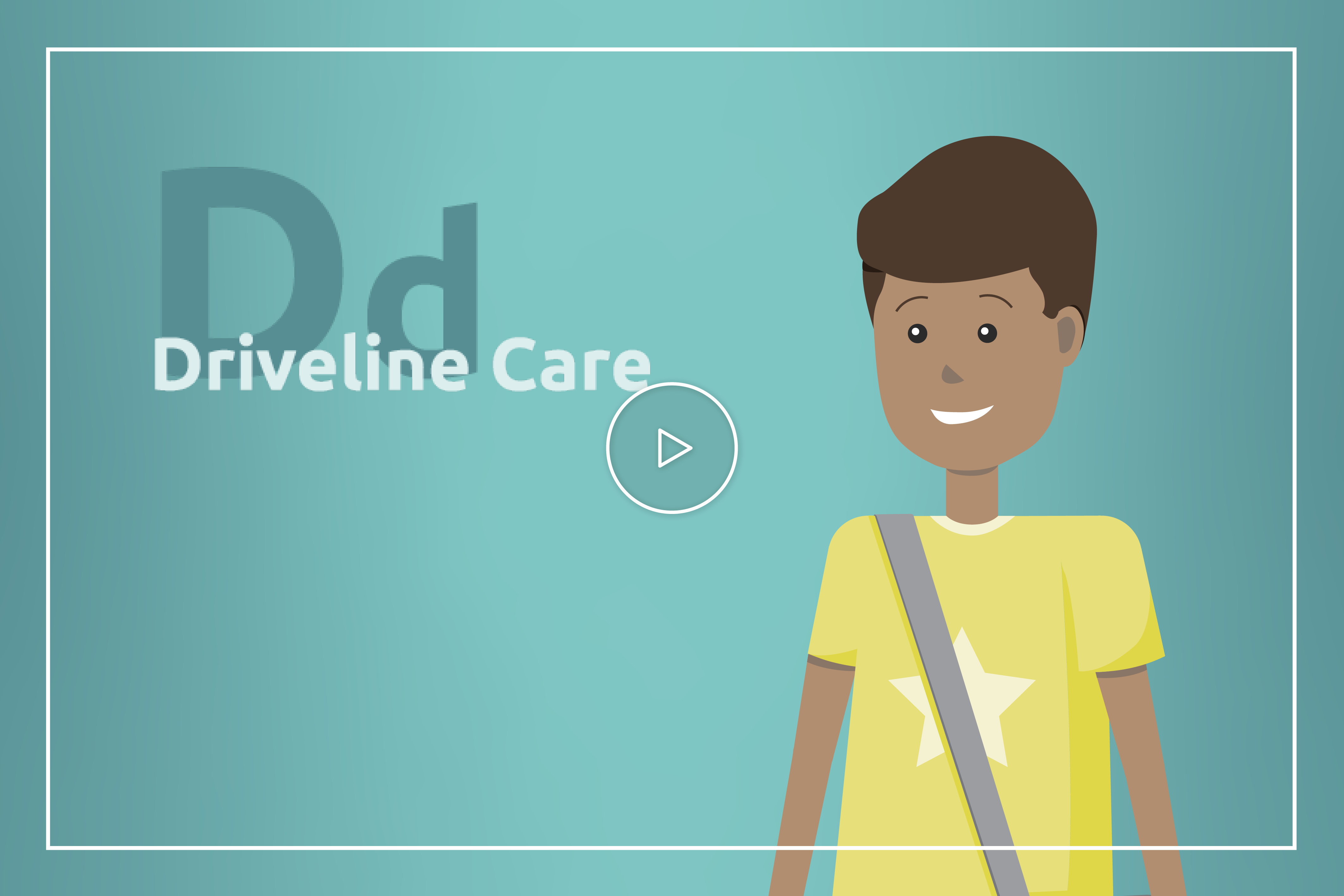 What should you be eating and drinking?
Once you have your VAD, you must stay on a stable diet. Eating a consistent healthy diet will help you heal and get stronger.
Fluid balance is very important to maintain VAD flow. Dehydration from not drinking enough or increased fluid losses (vomiting, diarrhea, sweating) will lead to low VAD blood flow.