What to know about travel?
As a precaution, always carry your VAD emergency information with you.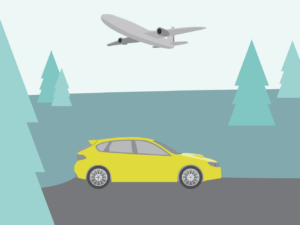 Driving Precautions 
Every state has different rules about driving with a VAD. If you are a licensed driver, use caution within the first 90 days after surgery because you may still be taking medication that may affect your concentration. Some medications will cause side effects that you won't have adjusted to yet. When you start driving again, take short supervised trips to get used to driving with the new equipment. If you feel dizzy, short of breath, or have blurred vision, pull over to the side of the road immediately and call for help.