When should you call your care team?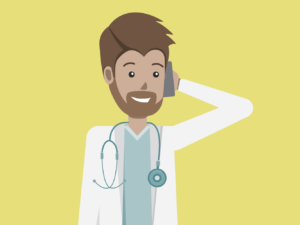 Change in pump parameters, equipment issues, and alarms
Blood pressure outside your goal ranges
Changes in your diet
New medicines
Pain or bleeding
Fever
Changes to driveline sites
Red, pink, cola, or tea colored urine
Changes in your mood or anything else you feel uneasy about
Learn more about how to get ready to leave the hospital in the interactive below: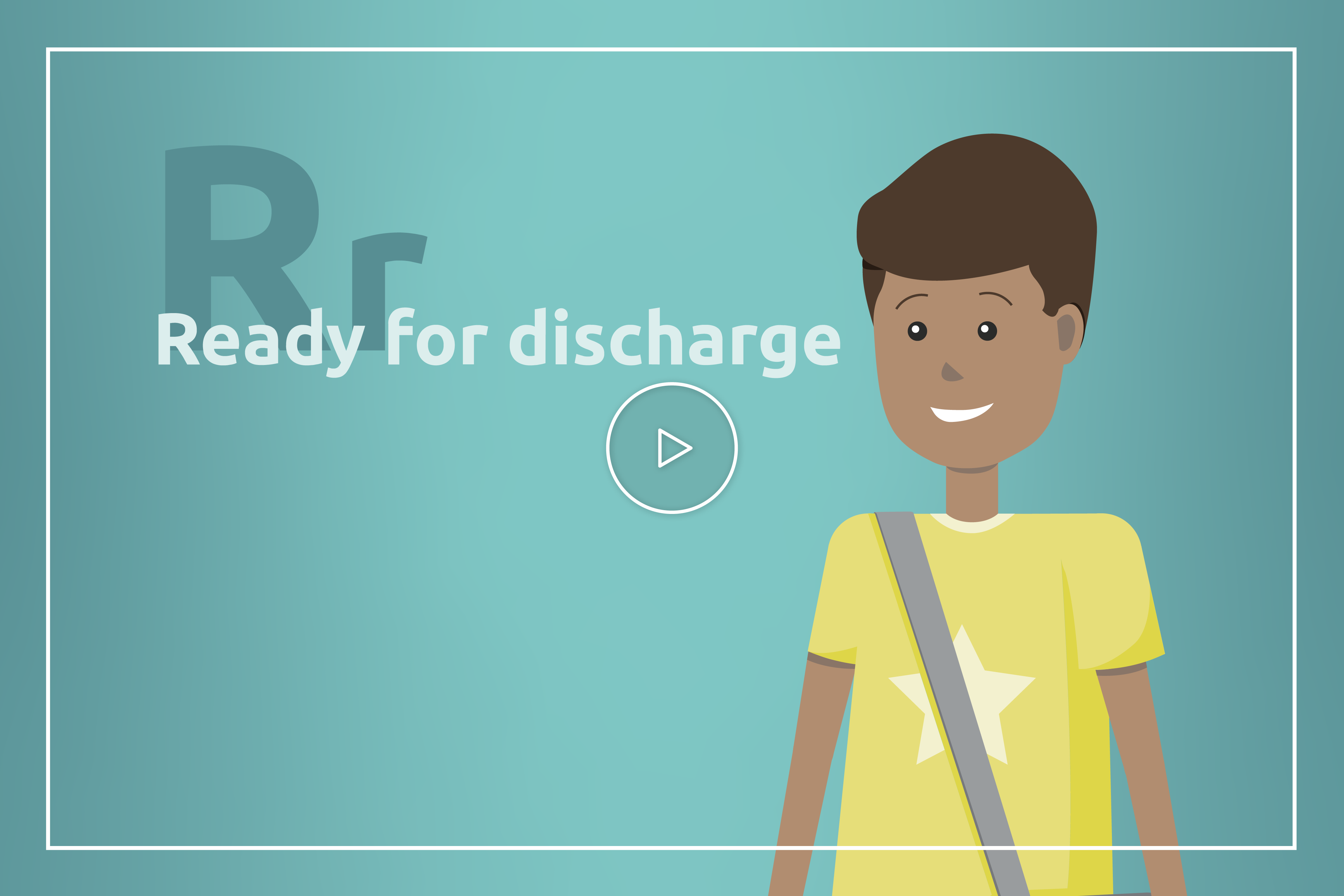 What should I tell my local emergency services? (Medical Services/Fire/Utilities)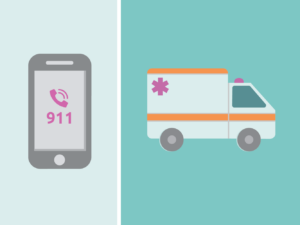 Either you or your care team members should notify your local emergency medical department when you are discharged. It is nice for them to know you are at home with life-saving equipment. If you lose electricity, you must relocate to a new location. You can contact your care team if you have questions about what to do.
IMPORTANT: In the event that an emergency occurs, please tell the emergency medical services team you have a HVAD™ System.
Medical Safety Card 
Always carry your medical safety card with you in case of an emergency. If you don't have a medical safety card, ask your care team to provide the ACTION medical safety card (sample below) for you.