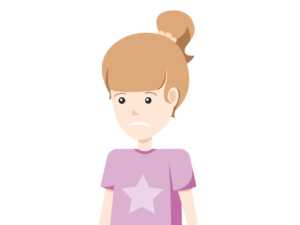 Adverse rates are minimal for CardioMEMS™ placement. The CardioMEMS™ is placed during a cardiac catheterization, so your care team will monitor your insertion site for any bleeding, swelling, or change in color or temperature of your legs.
In rare instances, a small blood clot could form at your insertion site and your legs may not get the normal full blood supply to your toes. If this happens, you may have to come back to the hospital for treatment.
You will need to be on a blood thinner medicine after the placement of your CardioMEMS™ for a short period of time. This will decrease the risk of additional complications not related to blood clots.