Your doctor uses several different exams and tests to understand the severity of your condition. This information helps them determine what treatment options are best for you.
  Scroll down to explore specific types of exams and tests your care team may order.
Echocardiogram & Ejection Fraction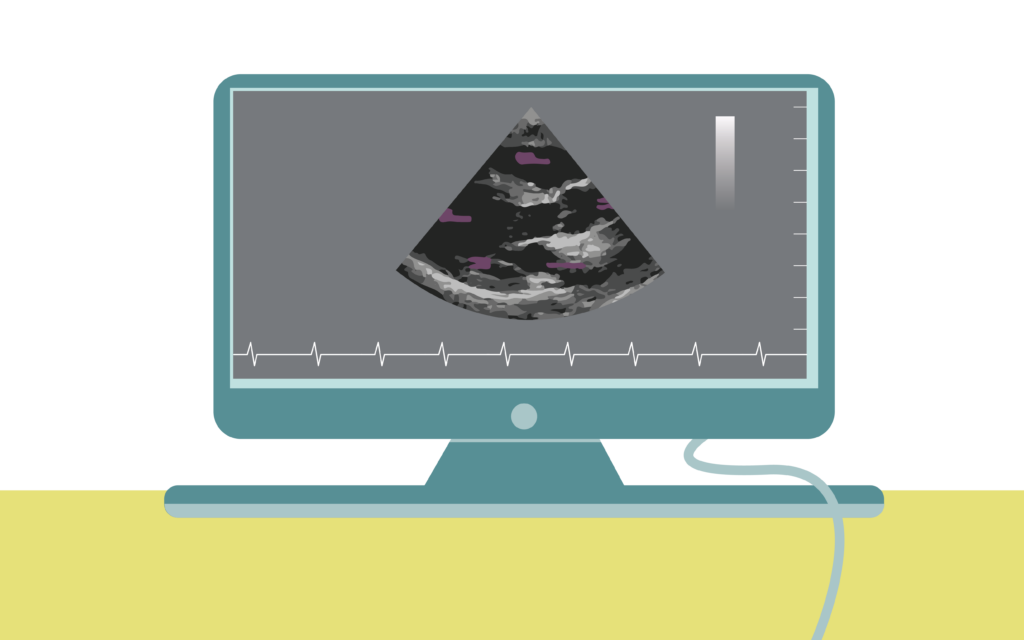 Heart failure is often diagnosed using an echocardiogram (or echo). An echo is an ultrasound of the heart that shows how well the four chambers are working. One of the important numbers to determine the function of the heart is called an ejection fraction (or EF%). EF is a calculation of the amount of blood pumped from the left ventricle divided by the total amount of blood that is in the heart. Normal EF is 50–70%, reduced is 40–50%, and low is <40%. The lower the percent, the more severe the heart failure.
The American Heart Association explains more about Ejection Fraction in their short video. Click here to watch the video.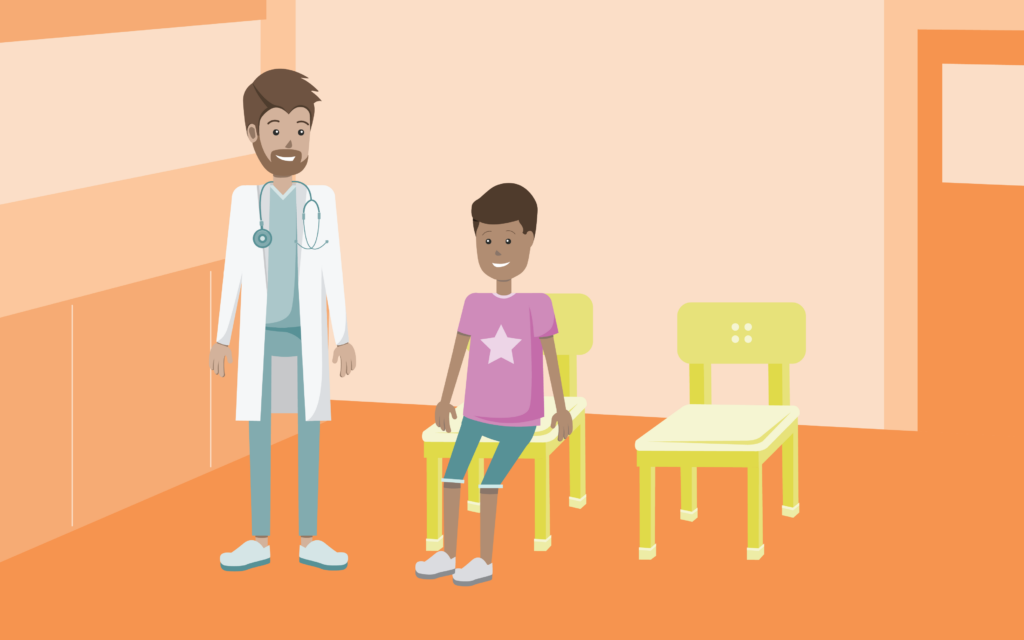 Vitals
Your vital signs are VITAL. Your heart rate and heart rhythm can tell you a lot about how your heart is working. A persistently fast heart rate can be a sign that the heart is getting sicker. In heart failure, your blood pressure needs to be just right. High blood pressure can be hard on a failing heart and low blood pressure can make you light-headed and not feel well. 
Physical Exam
Your doctor will perform physical exams to check for signs of worsening heart failure. Your doctor can listen to your heart for extra sounds or leaky valves. They will listen to your lungs and feel your liver in your belly as well as your feet and legs to see if you are holding onto too much fluid.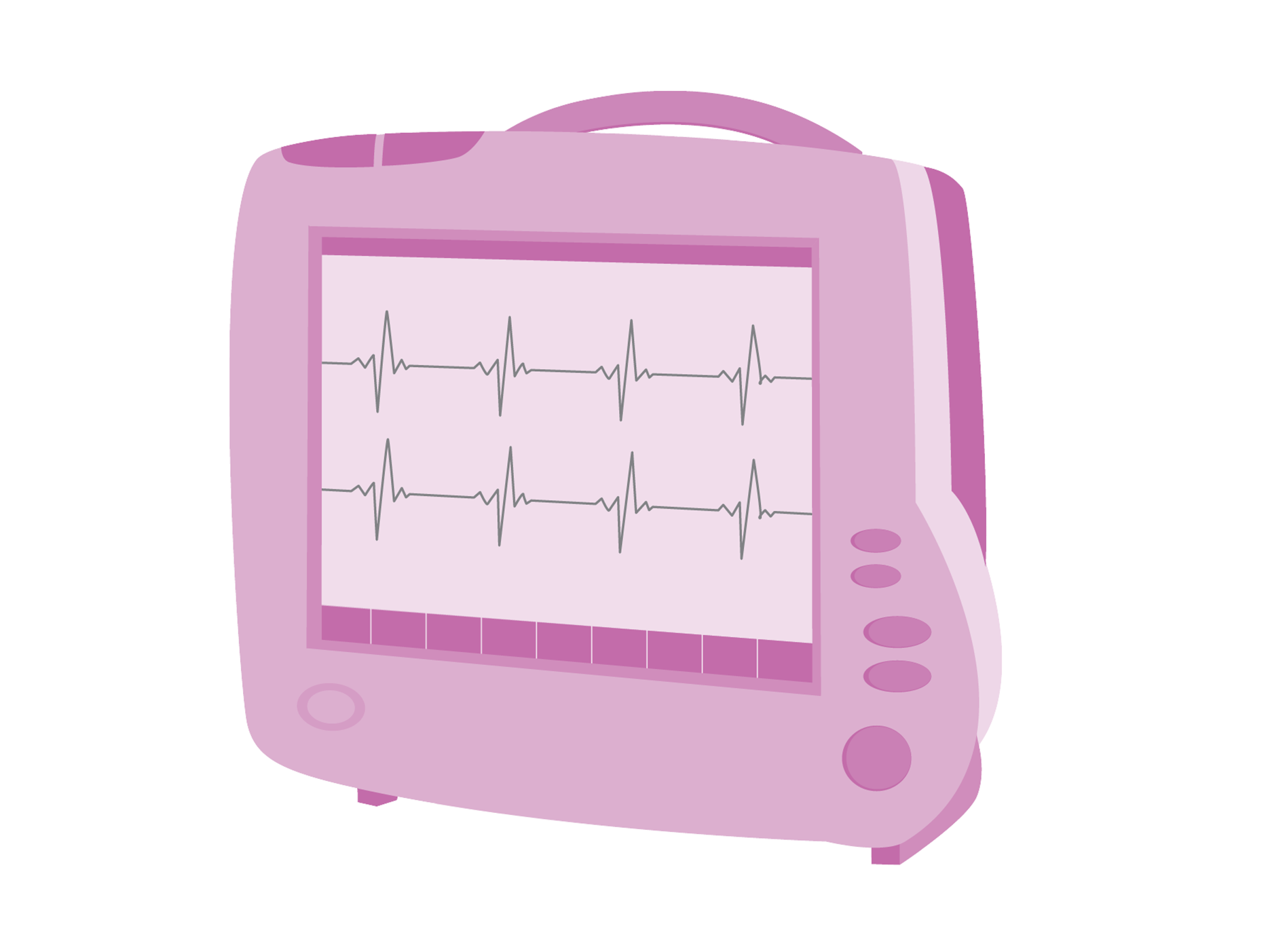 The EKG shows the electrical conduction through your heart. Sometimes small changes in the EKG can be a sign that a heart is getting sicker. Once in a while, your doctor will ask you to wear a Holter monitor, which is like a portable EKG that can monitor for arrhythmias happening throughout the day.
An exercise test may also be used to look for arrhythmias during exercise. It can also be helpful to check if your heart is strong enough to keep you active.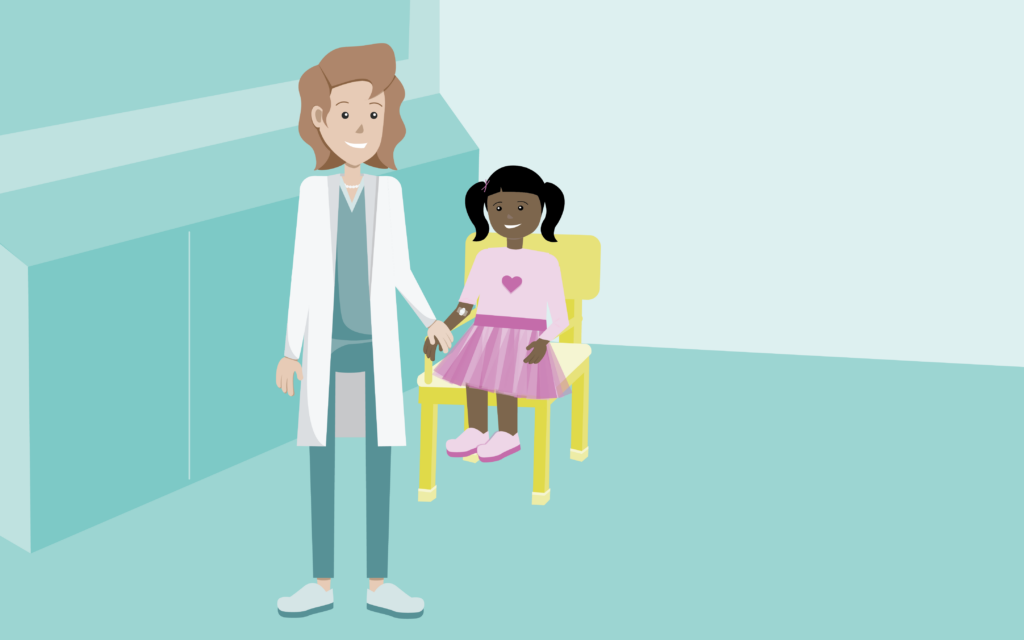 There are several blood tests doctors use to diagnose heart failure. Most patients have labs drawn at scheduled times. You may have labs drawn more often if your team feels that you need closer surveillance. 
BNP (Brain Natriuretic Peptide)
BNP is a hormone that is released from your heart and blood vessels when they are working harder for long periods of time. When there is more BNP in the bloodstream, this can indicate that the heart is overworked or stretched.
Renal Panel
A renal panel checks how well the kidneys are working. If they have reduced blood flow because of heart failure, the levels may be elevated.
Liver Function Test
A liver function test checks how well the liver is working. If the liver is congested or has too much blood backing up from the heart, the levels may be elevated.
Chest X-ray
Chest X-rays can show your doctor if you have any fluid in your lungs that can be caused by heart failure. X-rays can also show changes to the size and shape of your heart. 
Cardiac Catheterization
Your doctor may ask that you undergo a catheterization (or "cath"). A "cath" is a procedure performed while you are sleepy/sedated. A doctor will use a long IV to measure the pressures inside your heart and lungs that you can't measure with just a blood pressure cuff. A cath will give you a better understanding of how well your blood is moving around your body. The information taken from a "cath" can be very useful in helping your doctor figure out how best to treat your heart failure.
To see how much physical activity you can do and to check for arrhythmias during exercise, your doctor may ask you to walk up and down the hall, or exercise on a treadmill or bike.